Pass the Word Ministry is a ministry that meetings the homeless population breakfast every Saturday at El Estero Park from 9AM to 10AM. Providing food, clothing, toiletries and the gospel message.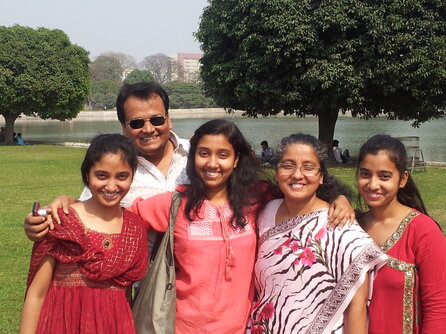 India - Pastor John and his family have been ministering to the communities of Kolkata for decades. Pastor John is a pastor to pastors. He disciples & trains young men to reach their communities spiritual and physical needs.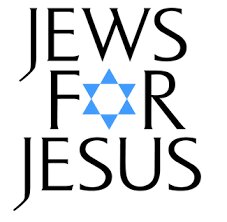 Jews for Jesus is an international Messianic Jewish non-profit organization headquartered in San Francisco, California. Jews for Jesus serves in the United States, Israel, as well as around the world reaching Jewish people through the love of Jesus Christ,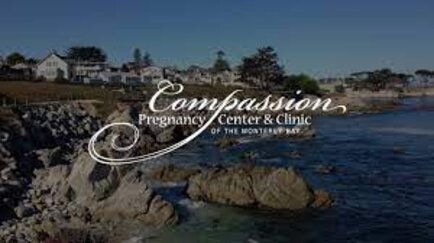 Compassion Pregnancy Center & Clinic of the Monterey Bay as been serving the California's Central Coast for over 35yrs serving women with free pregnancy testing, ultrasound, education and counseling.